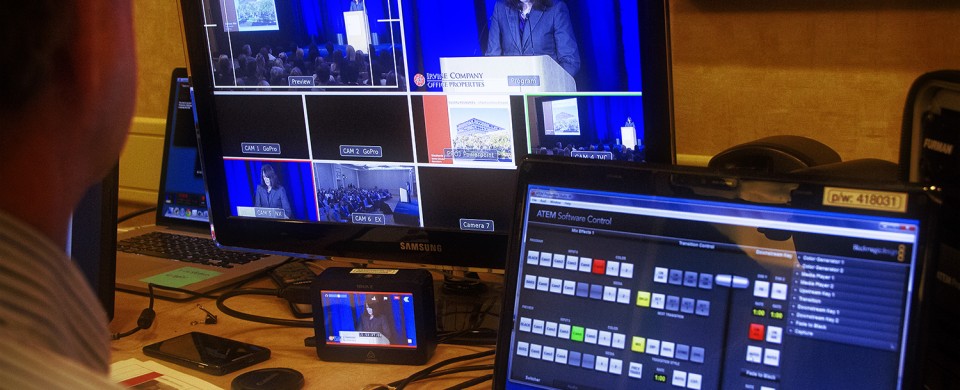 Live Video Stream Webcast – Company Update
Live video streaming is a great way to reach employees and partners across the country who cannot attend company conferences in person. We produced […]
TV Commercial – Sportswear
A TV commercial for sportswear we produced.
Travel Sleep Mask
A Direct Response styled video we produced for a travel sleep mask.
Red Camera Reel
It's been awhile but we finally updated our Gate5 Demo Reel, a collection of clips shot with Red Cameras. To see more samples, go […]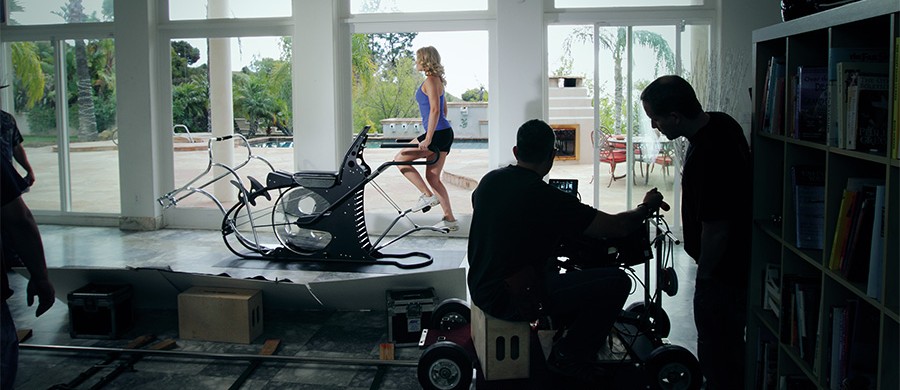 Live Streaming Production – the new iCorpTV website!
The all new iCorpTv website. We offer LIVE streaming webcasting production of events, corporate conferences and meetings and we produce high-end creative web commercials […]