Wireless LTE
We made a series of videos for a tech client that dramatize users' communications experience over wireless LTE networks. Here are two of them.
Fashion Film – Like Rain
The fashion film, Like Rain, we shot at 6k resolution.
Interview Clips
A montage of interviews we've shot with Red and DSLR cameras.
Product Demo Videos
A series of short product video demos for a client in the travel industry.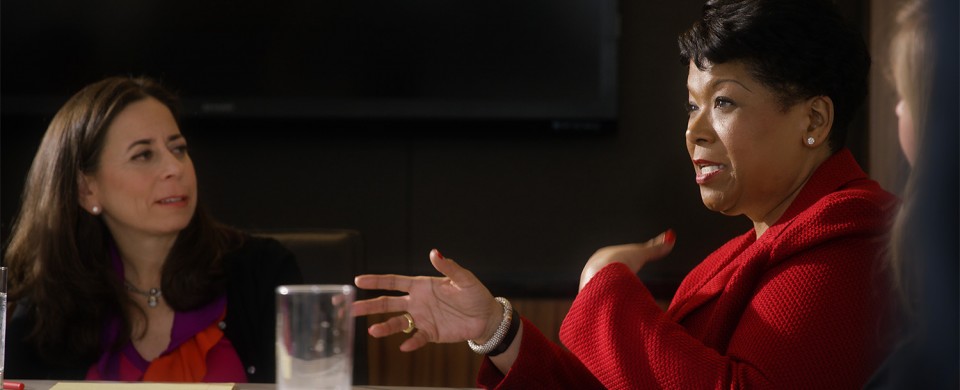 Corporate Portraits
A few more frames from the corporate profile and portraits video we shot at 6k resolution for a large law firm in Los Angeles.