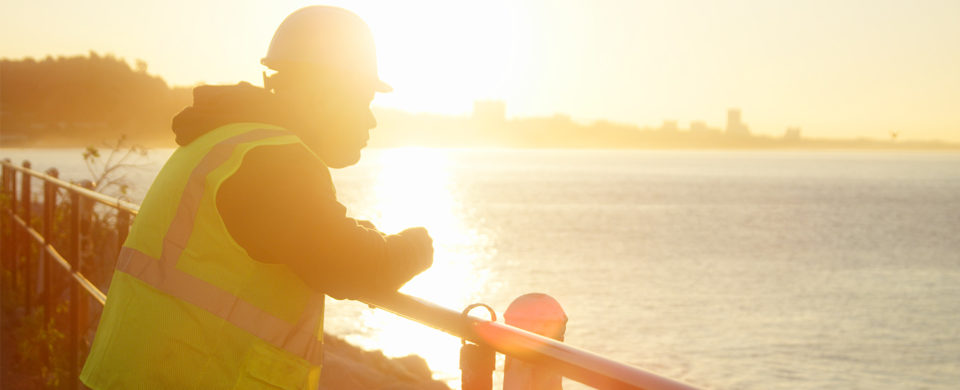 Construction videography of an offshore construction installation project took us to the shore of Santa Monica to film in the early morning in addition to the offshore filming we were doing in the Bay at the same time. We started filming this project in mid summer for the City of Los Angeles. The project is complete but we can't reveal anything else just quite yet. We were contracted to film and photograph all the stages of the installation which included 48 filming days in total, of which about 41 were offshore with drone and timelapse footage. As soon as we get the go ahead to do so, we'll post the highlight reel.
iCorpTv is a creative video agency and full service video production company producing high quality sharable content for your social media outlets. We conceptualize, write scripts, direct, cast, film and edit viral videos, branded films, product and promotional videos, web and TV commercials, episodic content and live video streaming production.
Go to our video samples
Contact us to see how we can help your business wth video or photography.