Makeup Tutorial
A makeup tutorial video we produced for the Illuminate palette.
Behind the Scenes – Photo Shoot
You're Best Dance Move in 4 Seconds
We had fun shooting this video featuring people doing their best dance move in 4 seconds in portrait mode in 6k. It was made […]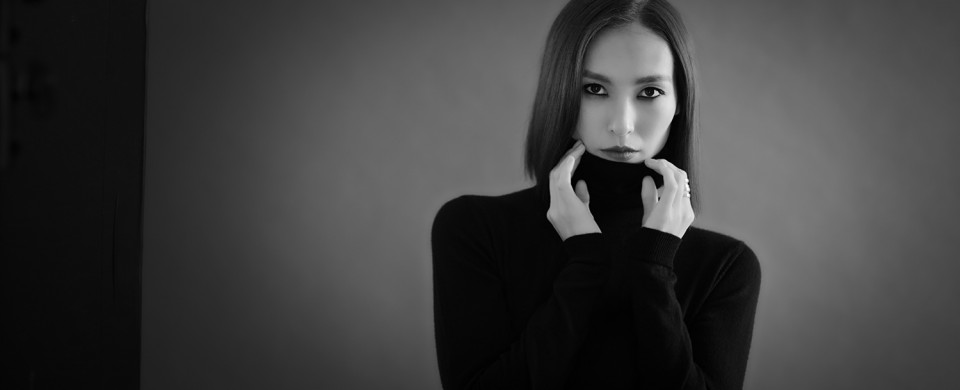 Cosmetics Promo
We shot behind the scenes video for a cosmetics company. These frames were taken from the 6k Red Epic Dragon bts footage.