Fashion On the Rocks
Frames from a beauty and fashion shoot at the infamous Sunken City in San Pedro.
Behind the Scenes – Photo Shoot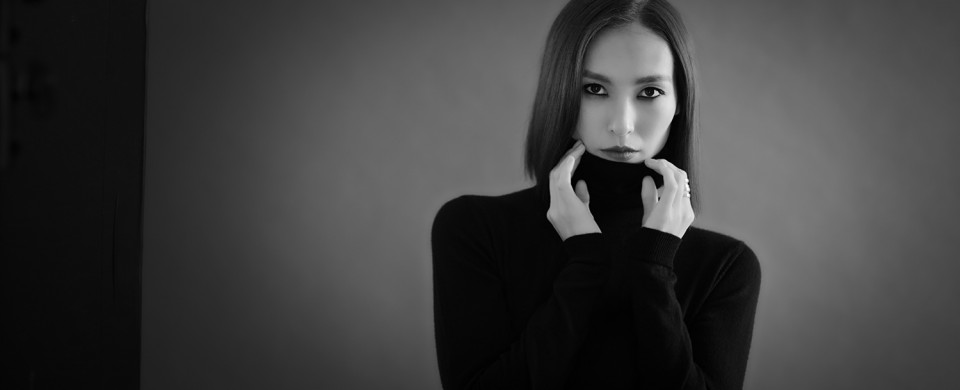 Cosmetics Promo
We shot behind the scenes video for a cosmetics company. These frames were taken from the 6k Red Epic Dragon bts footage.
Fashion Film – Like Rain
The fashion film, Like Rain, we shot at 6k resolution.
Fashion Film in Portrait (Vertical) Mode
A fashion film we produced in vertical portrait mode at 6k resolution and mastered at 4k for  display at 4k 90″ monitors.