Updated iCorpTv Demo Reel
For the new year we've updated the iCorpTv demo reel. Happy New Year!
Interview Clips
A montage of interviews we've shot with Red and DSLR cameras.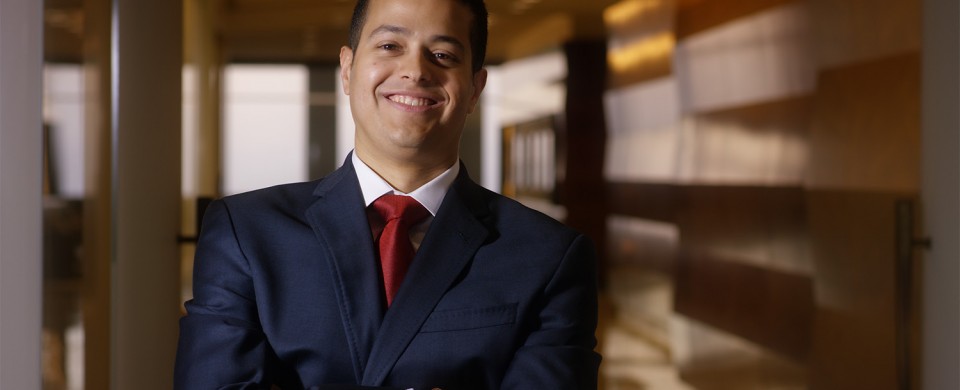 Corporate Profile Video
We shot a corporate profile video at 6k resolution for a large law firm in Los Angeles. A couple frames from the shoot.
iCorpTv Demo Reel
Our demo reel consisting of excerpts from promotional videos and TV commercials we've produced.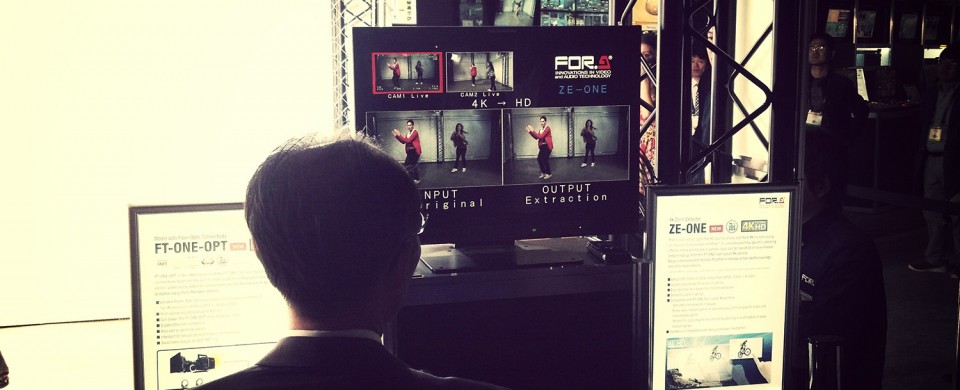 Live Streaming – NAB 2014
4k was all over the place at this year's NAB convention in Las Vegas. Some of the more interesting things was AJA coming out […]