Kid's Product Video
A DRTV styled web commercial product video we produced for SnackPals, an innovative kid's snack dispenser.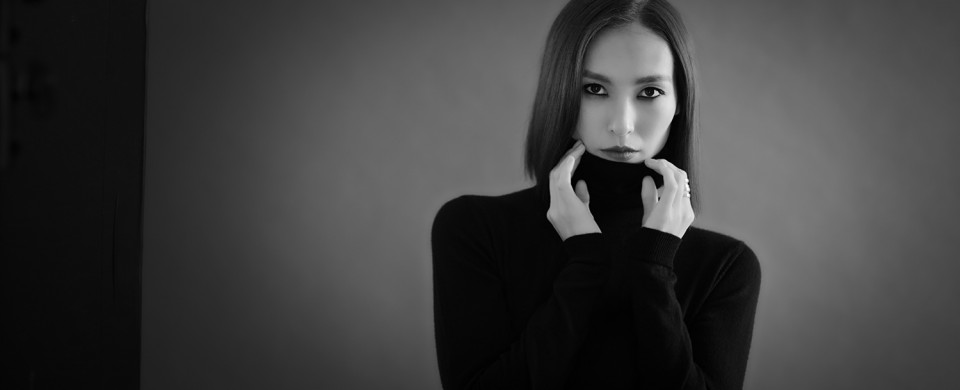 Cosmetics Promo
We shot behind the scenes video for a cosmetics company. These frames were taken from the 6k Red Epic Dragon bts footage.
The Story of the ROM machine
The story behind the design, development and manufacturing of the ROM exercise machine – the exercise machine that gives you a full workout in […]
Wireless LTE
We made a series of videos for a tech client that dramatize users' communications experience over wireless LTE networks. Here are two of them.