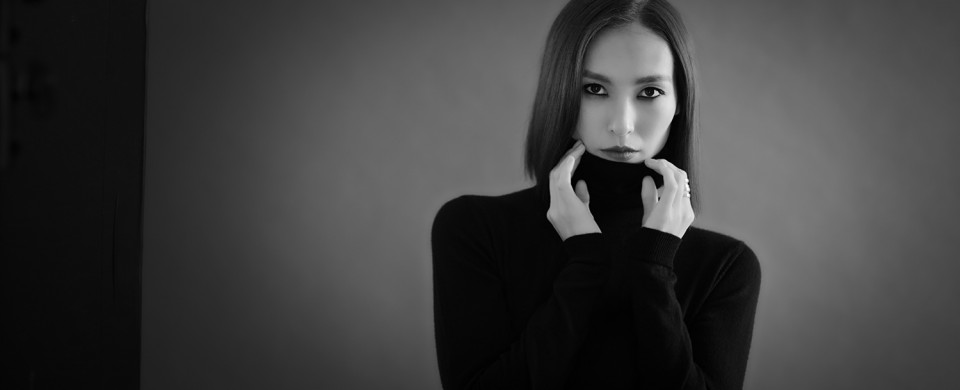 Cosmetics Promo
We shot behind the scenes video for a cosmetics company. These frames were taken from the 6k Red Epic Dragon bts footage.
Fashion Film – Like Rain
The fashion film, Like Rain, we shot at 6k resolution.
iCorpTv Demo Reel
Our demo reel consisting of excerpts from promotional videos and TV commercials we've produced.
Fashion Film in Portrait (Vertical) Mode
A fashion film we produced in vertical portrait mode at 6k resolution and mastered at 4k for  display at 4k 90″ monitors.
masque de l'art
A beauty fashion film shot vertically in portrait mode with the Red Epic at 5k resolution. The video has been licensed to manufacturers of […]