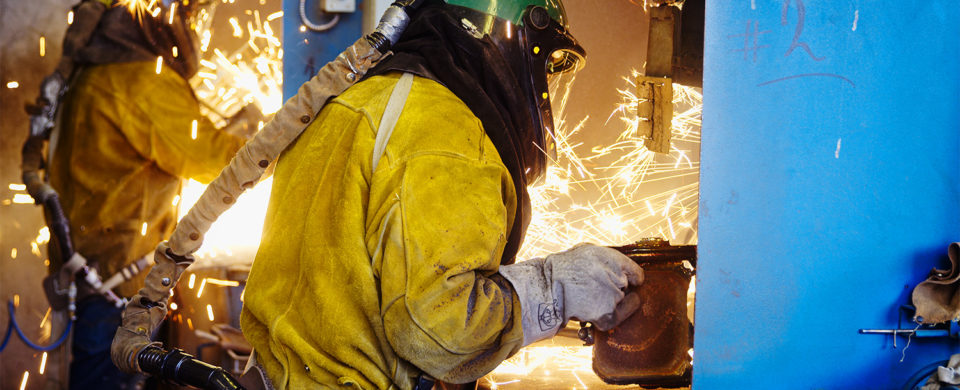 Factory tour video shot by iCorpTv in Los Angeles. We shot the processes demonstrating titanium investment casting for manufacturer FS Precision, a maker of parts for the aerospace industry and others.
iCorpTv is a creative video agency and full service video production company producing high quality sharable content for your social media outlets. We conceptualize, write scripts, direct, cast, film and edit viral videos, branded films, product and promotional videos, web and TV commercials, episodic content and live video streaming production.
Go to our video samples
Contact us to see how we can help your business wth video or photography.